apndrvs wrote:

Got a little board and started re-painting some badges.
i ended up pulling the plastic piece off and painting from the back side. Still not perfect but they look much better.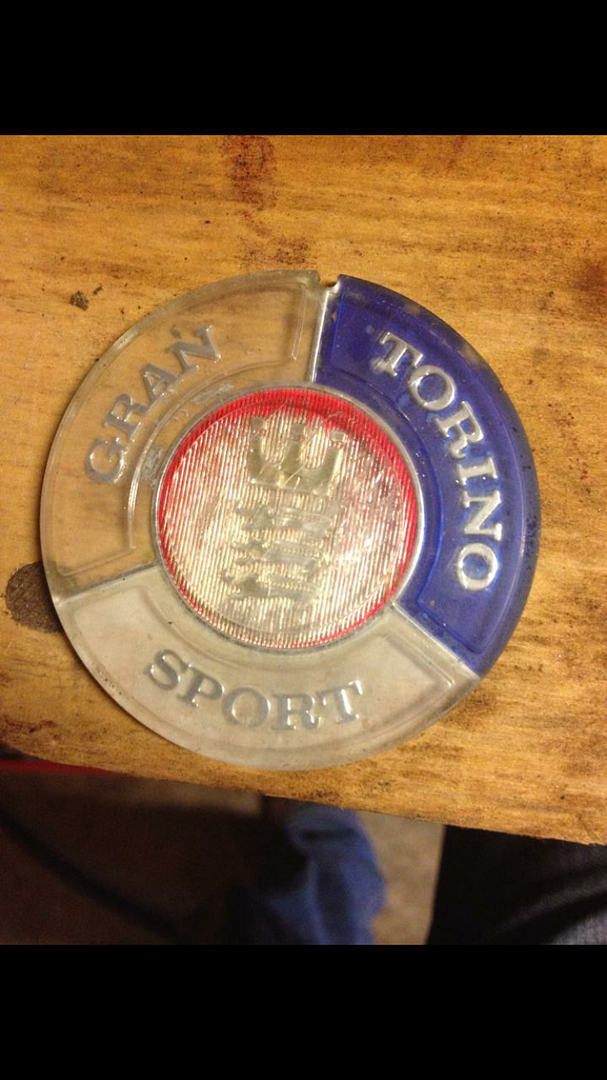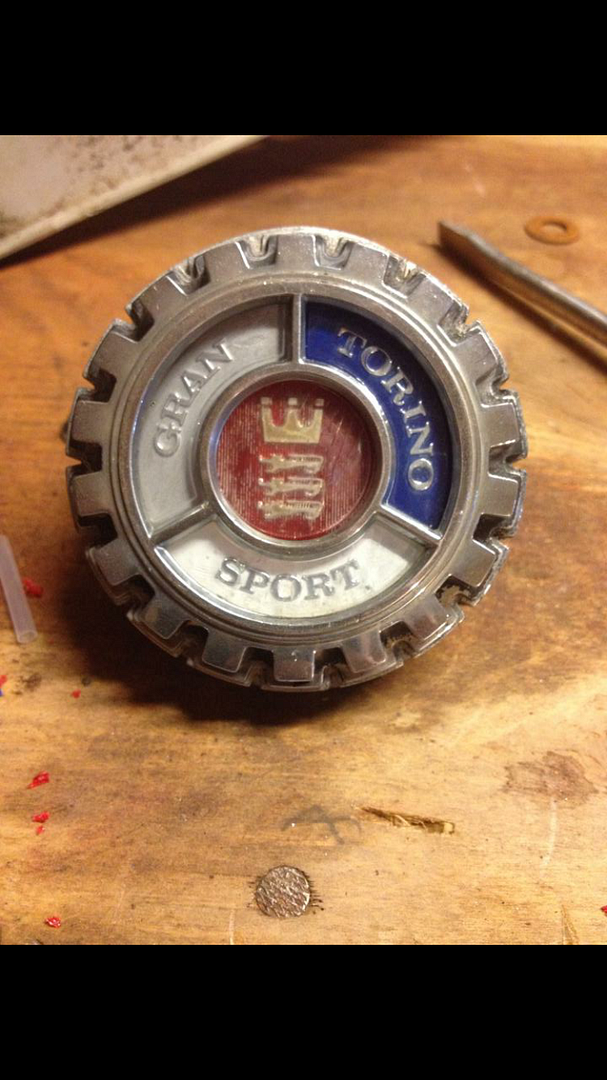 Allan, just an FYI... the upper left portion, behind the word Gran is actually red. Red is a color that fades BAD over time and will actually become clear over time.
The project is looking good