Yeah, I have too many projects...
Keep in mind, the 72 Montego coupe, or the 73 GT fastback are in the sitting in the Barn too.
1976 Mercury Monarch, Ghia. California car brought back to the East coast. Factory 302 converted to Toploader 4 speed with 3:91 gears, 31 spline, N case, 4 pinion traction lock. I have an aluminum head roller cam 351w that is going in this next weekend.
1995 Mustang GT. 351c, Toploader 4 speed, Lots of fab work and go fast goodies.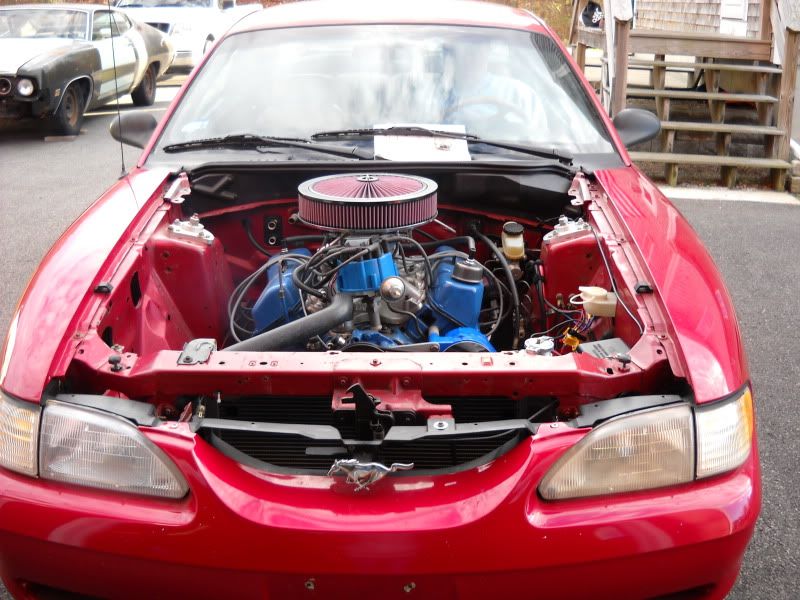 1970 Torino Cobra N code 4 Speed, project.
1931 Model A 5 Window coupe, Late 31 with factory indented firewall, all original.
1969 Cougar XR7, started working on this before I got married 20 plus years ago...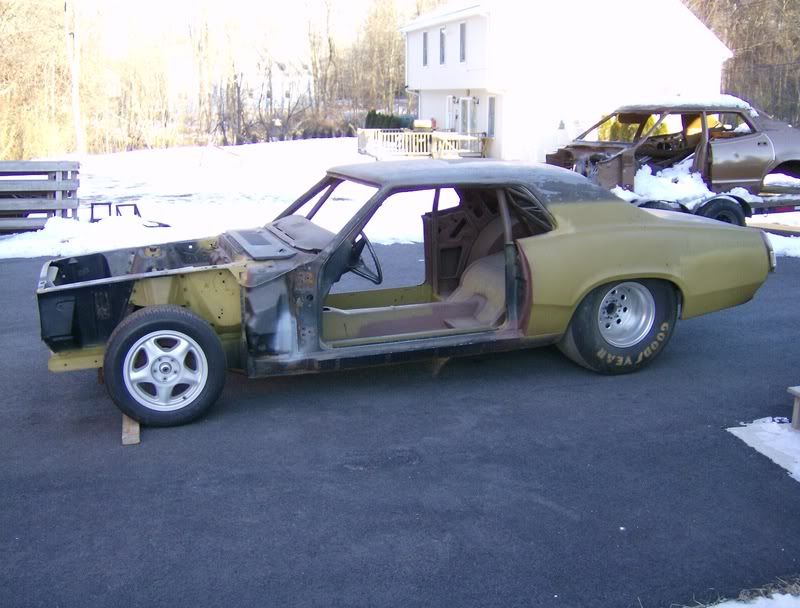 1971 Mustang Sports Roof. Factory Magnum wheel car, (not dealer installed), M code, 4 speed competition suspension, ram air, rear wing, Original Grabber Green Metallic and black out hood.
No power steering, drum brakes, no gauges, just the go fast stuff.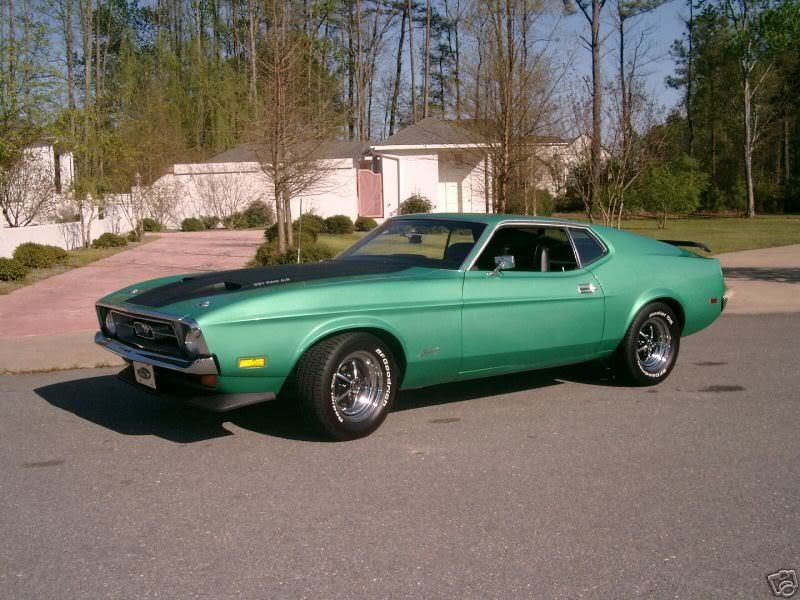 Some of my inventory. Notice the C8AX Tunnel Wedge, and the Tunnel Port beside it...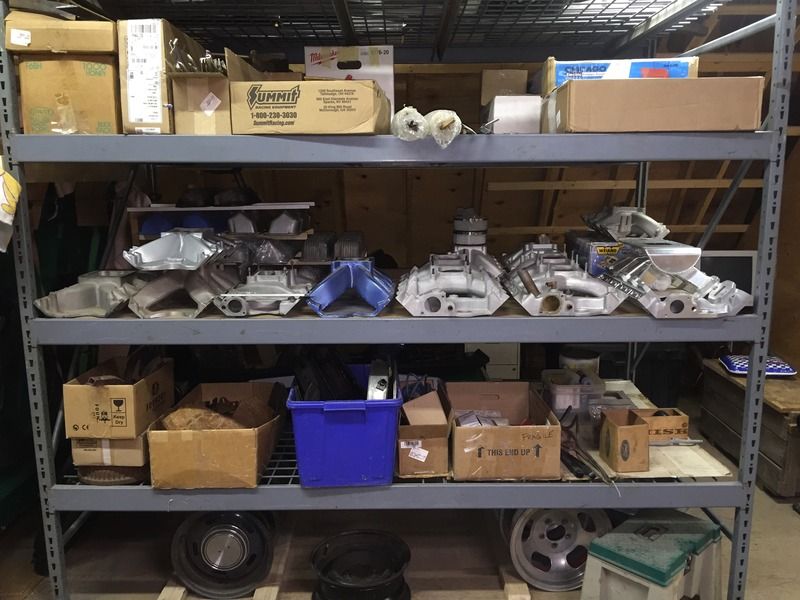 Edited by mtburger - 22-October-2016 at 8:16PM