Safety first!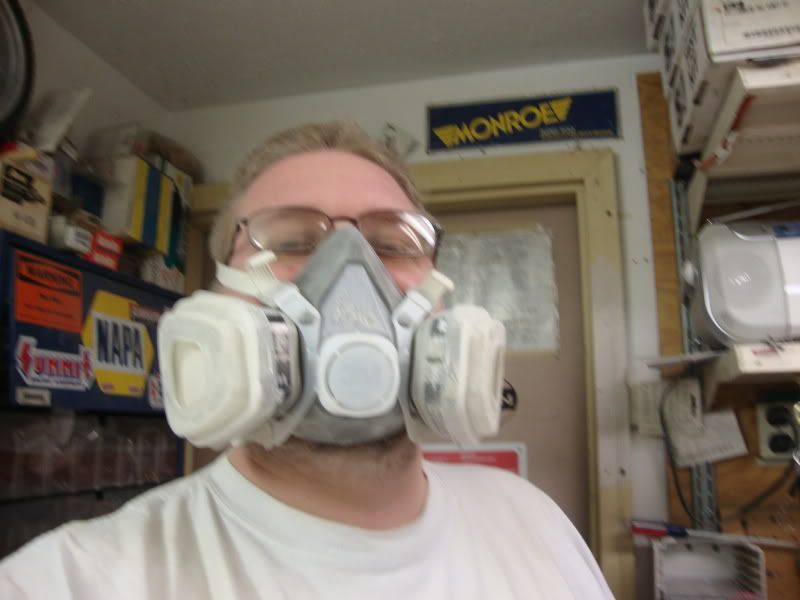 Trust me, wear nitrile gloves degreasing. Going to Keystone, or similar autobody jobber suppliers, I bought a gallon of the Keystone private label wax/greaser remover.
I just finally refilled my sprayer with the last of the gallon I bought in 2008 from doing the bodywork on the GTS!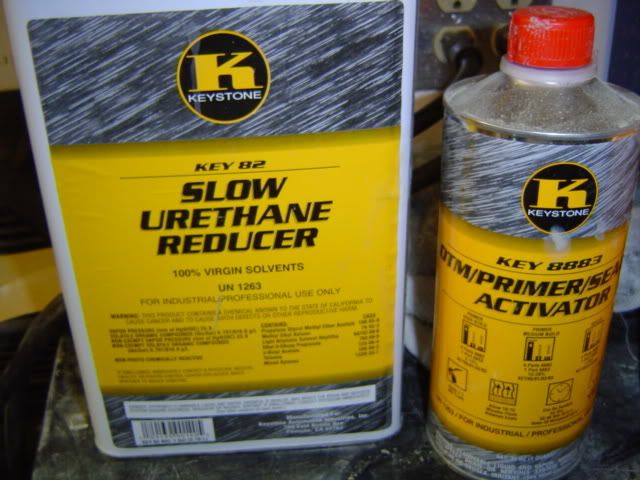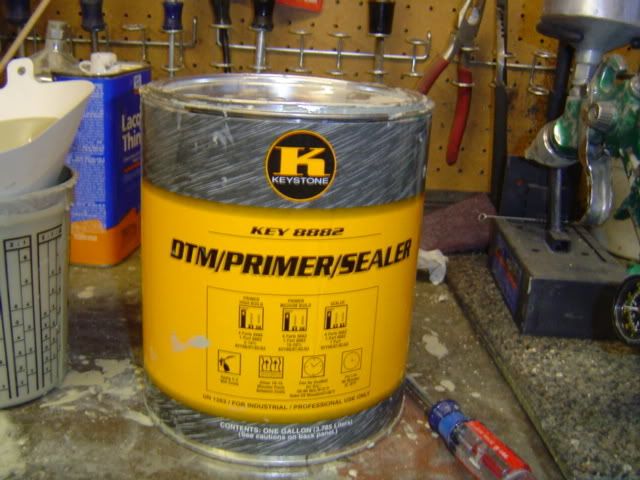 I will also tell you, doing block sanding in the Nebraska summer, and sweating...lead me to cut a hole in my house ventilation system, and install a one way valve to let AC or heat into the garage.
Nothing worse than sanding and blocking a panel in high humidity, sweating, and putting a palm print in the metal!


-------------

Andrew:GTS.ORG admin, '72 Q code 5 speed Restomod
Pondering: #99Problems